Litterless Lunch Must Haves for Back to School
I've gotten through the first year of packing school lunches and am ready for Grade 2! As I went through the year, I discovered things that did and didn't work so well. Little hands are not the same as big hands, and my daughter definitely has different tastes than me. I've learned that light and easy to open containers are much more likely to be opened and the contents consumed with nothing lost! (After a few days of yogurt coming back in a thermos uneaten…)
These are my litterless lunch must haves for back to school!
I love that Dalcini containers come in a wide variety of sizes and shapes, and you can even nest them in each other to make a bento. My daughter loves being able to put crackers in a smaller rectangular container and then put that into the larger square container for her cheese.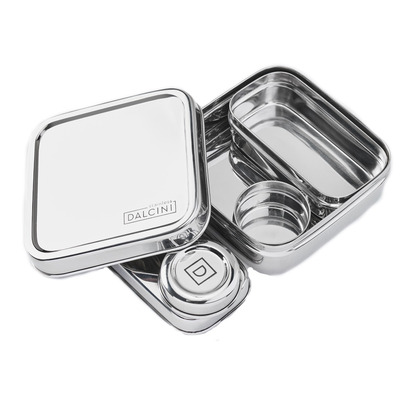 ECOLunchbox stainless steel containers
I love that these are all stainless steel so there's no plastic involved. I have now switched our family over to using glass or stainless steel for all food storage, because even BPA-free plastics can still be leaching toxins into your food (here's my infographic on decoding plastic codes), especially if you are re-heating it in the container.
There are also these awesome bento sets available!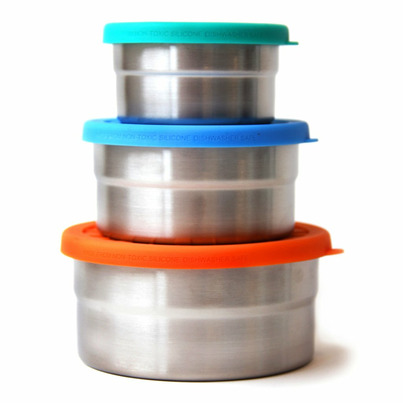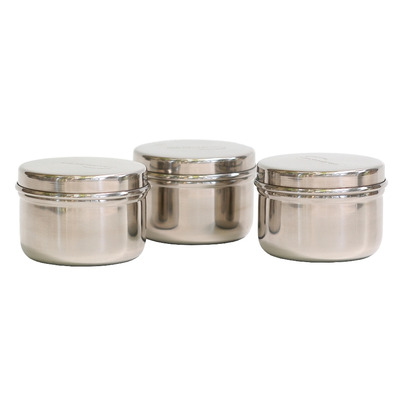 I invested in a set of these and they are probably my most used containers for my daughter's lunches. Again, these are all stainless steel (no plastic involved!) and so easy for my daughter to open. She has already declared that they are her favourite containers.
These are just a tiny bit smaller than the Kids Konserve containers above, but with a silicone ring in the lid. This makes them versatile enough to use for sauces and salad dressings too.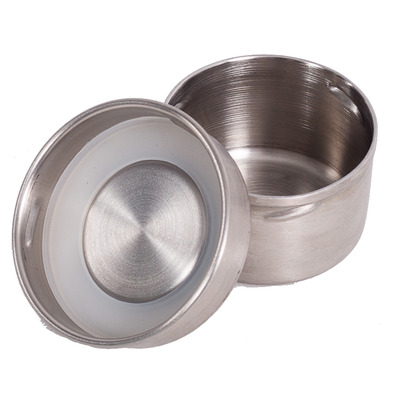 I love how versatile these snack bags are! I use them for packing all kinds of stuff, not just snacks. They're also great for putting cutlery in, or items you are concerned might leak.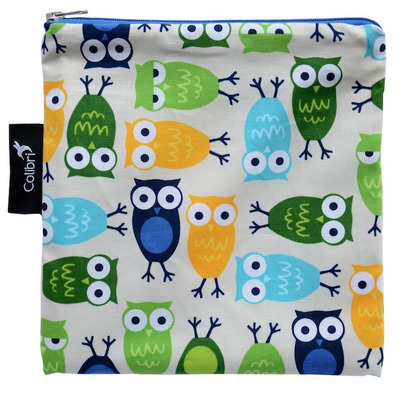 This cutlery set is perfect for putting in a smaller reusable snack bag, and I love that it's all stainless steel. No plastic involved! My daughter's set still looks brand new.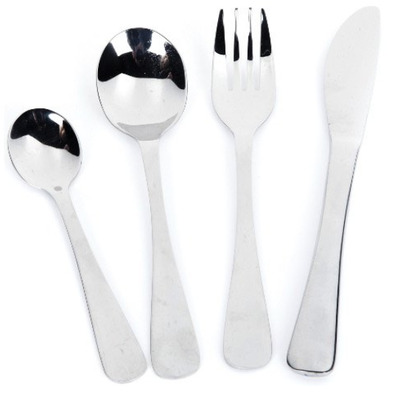 Since there's no refrigerator for kids lunches at school, this ice pack has been really handy for keeping things cold.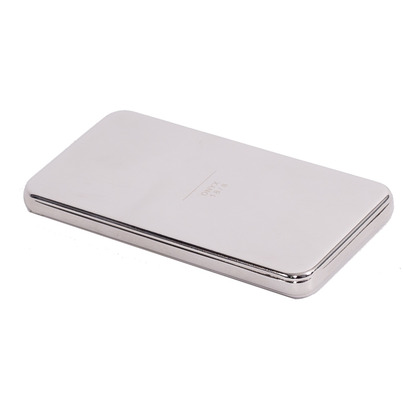 This is a great stainless steel container to keep hot food hot – because schools never have enough microwaves for kids to use. Especially great for winter when my daughter really wants to have a hot lunch!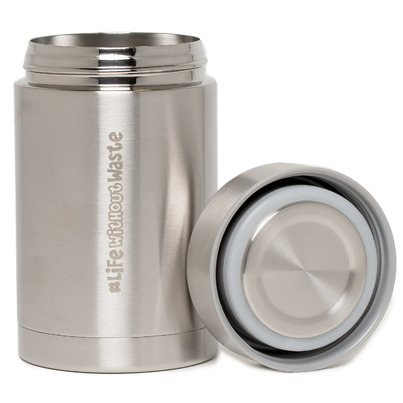 We have 2 of these that we rotate through, and they've really stood up to daily use and abuse. The silicone straw really works well so that it doesn't leak. It was great for when my daughter wasn't quite ready for a water bottle with a twist off cap, so these have really worked well.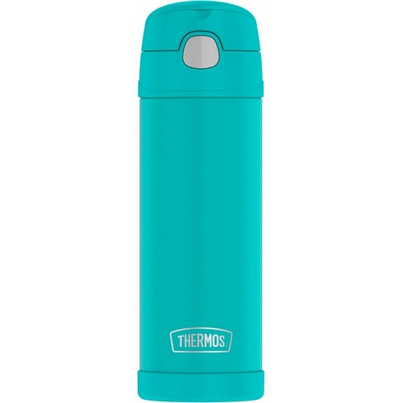 If your child is ready for a twist off water bottle, the S'ip by S'well ones are great because they are smaller and the lid is attached so they won't get lost!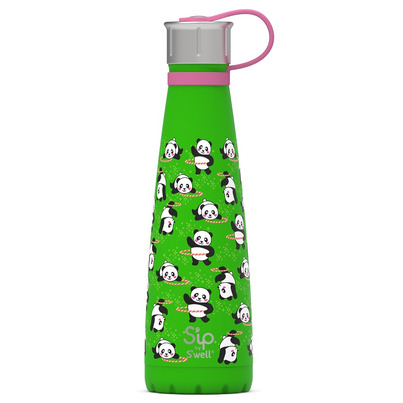 I don't send juice to school every day, but there are times that I want to – and as much as possible I want to avoid single use juiceboxes (especially those darn plastic straws that cause so much plastic pollution because they're not recycled). So even though I try not to use plastic with food and drink storage, I did get this reusable drink box and make sure that I don't put it in the dishwasher. It has held up to be leakproof so far, and I typically pack it in one of our zippered snack bags with a cold pack to keep the juice cold. I have also used it for smoothies with lots of success!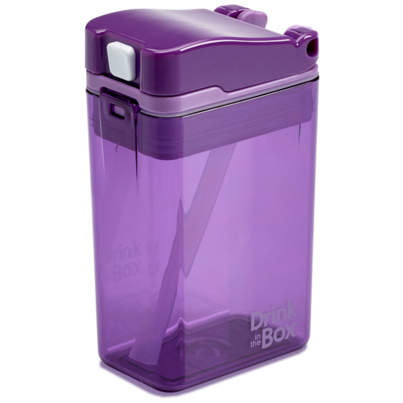 Of course, a litterless lunch would not be complete without some labels on the containers and bags! It's definitely an investment to get some of these supplies, so I put Mabel's Labels on everything – and so far nothing has gone missing! Hallelujah!
What are your litterless lunch must haves for Back to School?
(Disclosure: I am a participant in various affiliate advertising programs. This includes the Amazon Services LLC Associates Program and the Amazon.com.ca, Inc. Associates Program, affiliate advertising programs designed to provide a means for sites to earn advertising fees by advertising and linking to amazon.com & amazon.ca. This post contains affiliate links. If you choose to purchase products via these links, a small percentage of the sale will be given to me at no extra cost to you. Thanks for supporting juicygreenmom.ca!)