Tips for a Healthy Non Toxic Kitchen via Healthy Child
Cooking healthy meals with real food is just one part of having a healthy non toxic kitchen – we don't necessarily think about the cookware, utensils, and food storage we use contributing to our family's health. But it is just as important to consider!
The Queen of Green has this post about how to choose eco-friendly cookware – a great resource!
Healthy Child Healthy World has created this great infographic with Nine Steps to a Healthier Kitchen to help you figure out what truly is safe and non toxic to use with your food.
I have slowly been phasing out our "container drawer" to glass and stainless steel after finding out about BPA and its equally offensive cousin BPS in plastics. I've also become quite the hoarder when it comes to glass jars – if we get something in a glass jar you can be sure I will wash it and use it to store something else! Green and frugal are a perfect pair!
Here are some of the plastic free kitchen options I have invested in, and love using!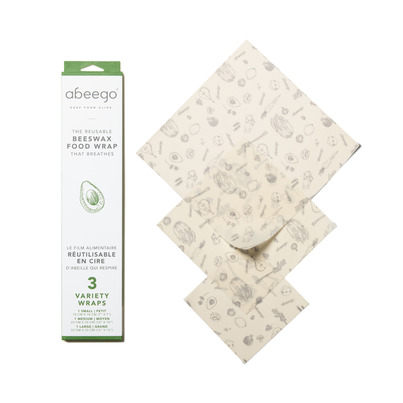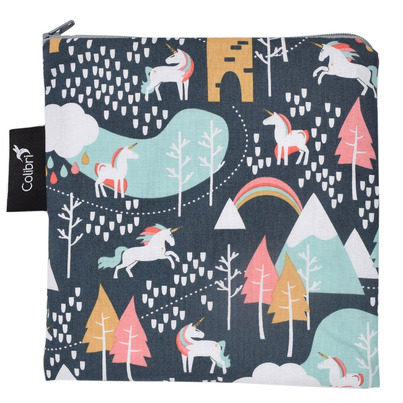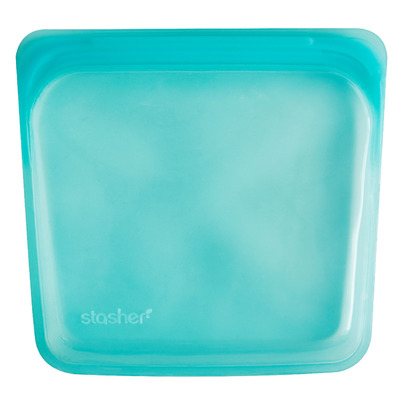 What did you learn about your kitchen after checking out this resource?
(Disclosure: I am a participant in the Amazon Services LLC Associates Program and the Amazon.com.ca, Inc. Associates Program, affiliate advertising programs designed to provide a means for sites to earn advertising fees by advertising and linking to amazon.com & amazon.ca. This post contains affiliate links. If you choose to purchase products via these links, a small percentage of the sale will be given to me at no extra cost to you. Thanks for supporting juicygreenmom.ca!)